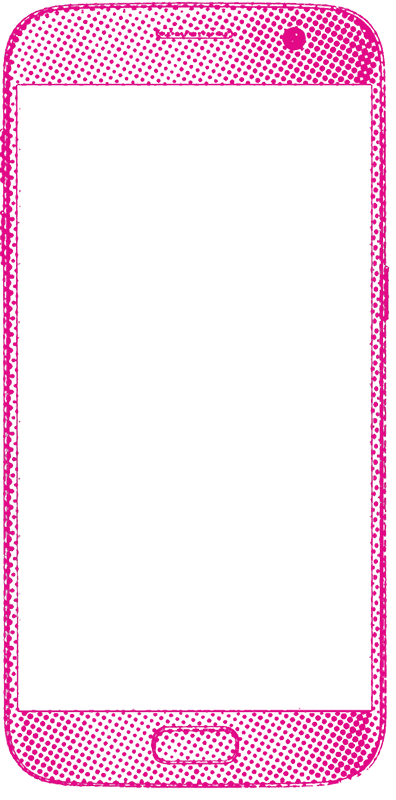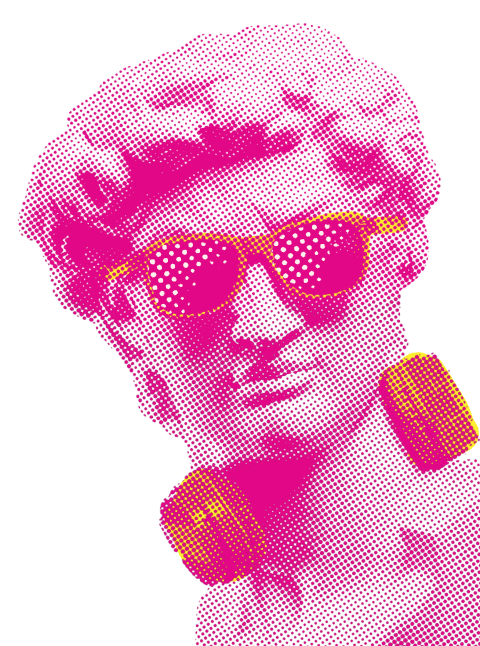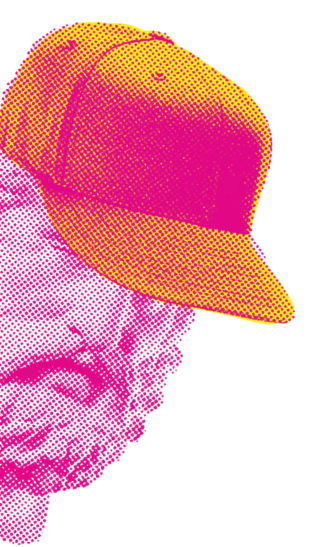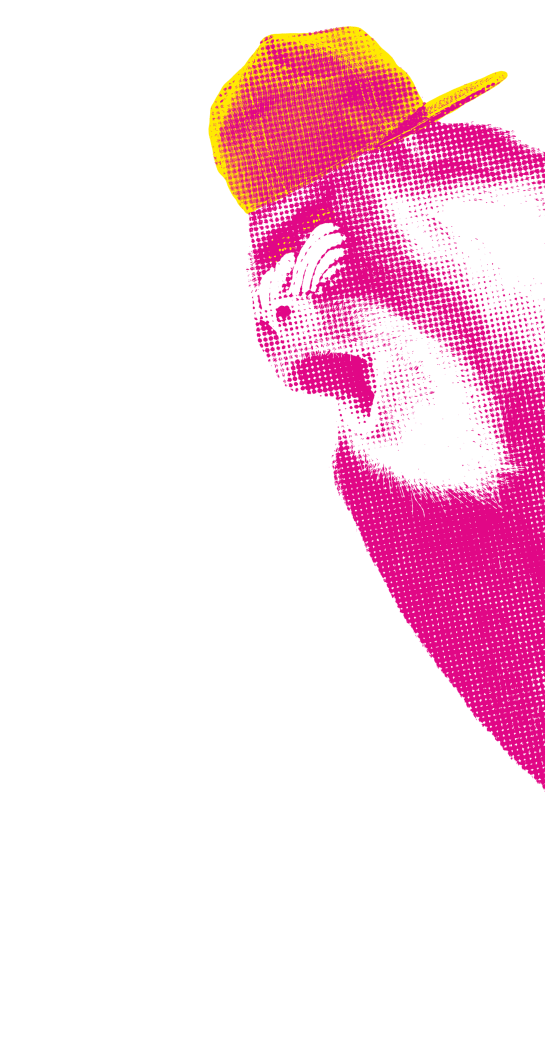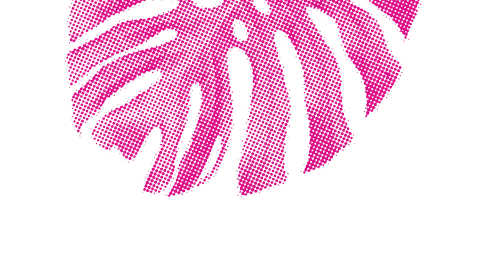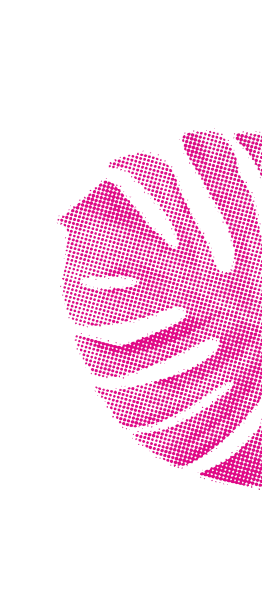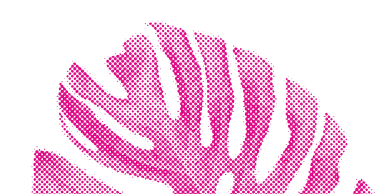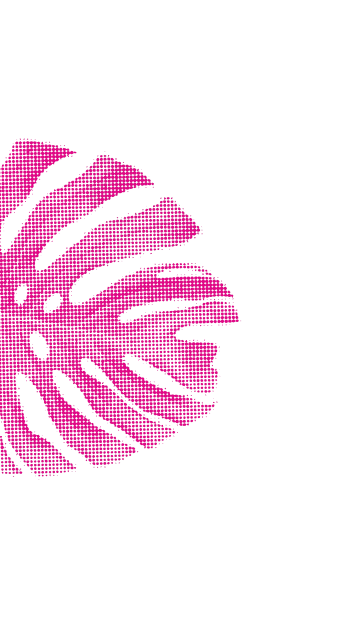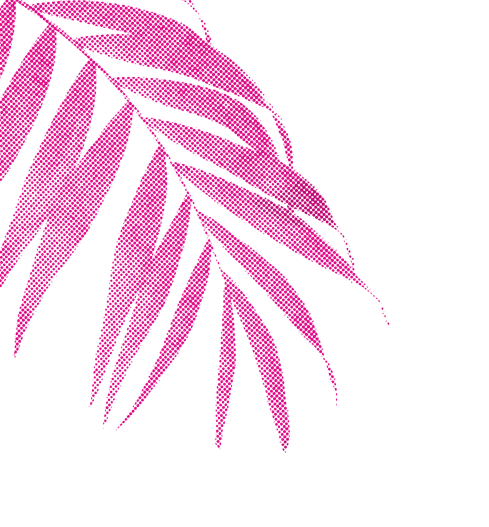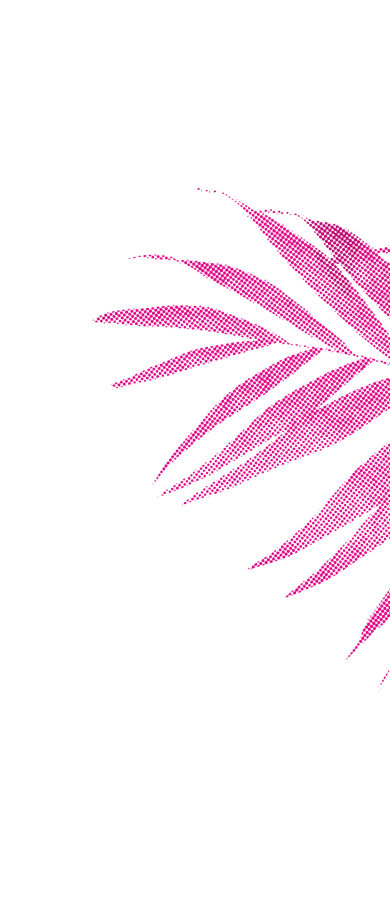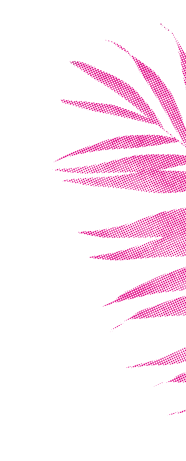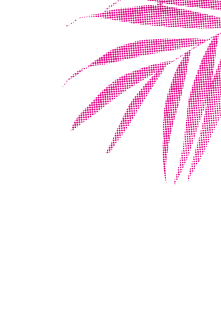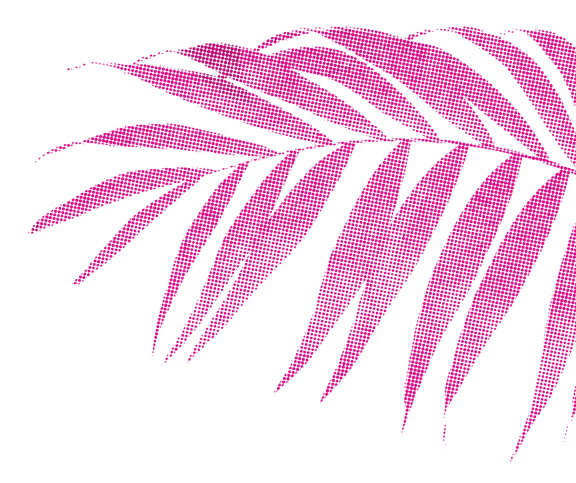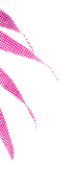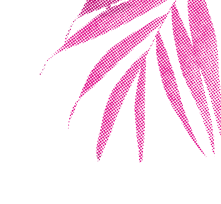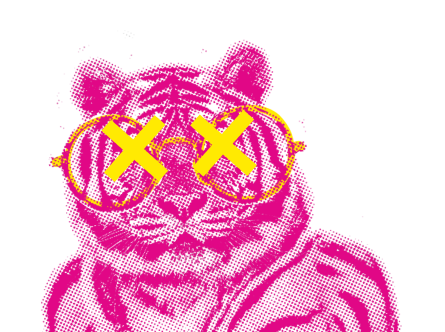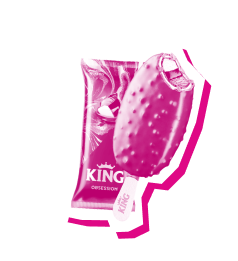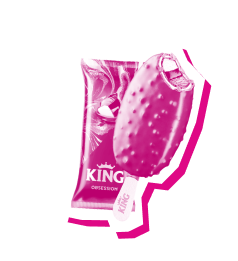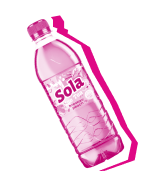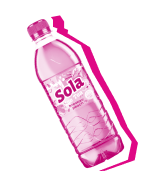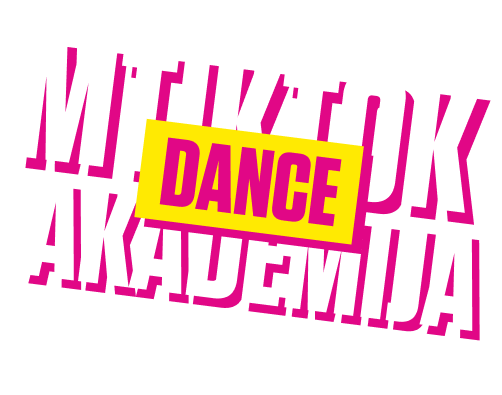 Join the TikTok challenge and dance your way to a trip to L.A.!
YO! This is the TOP dance challenge of the year! How about a 14-day trip to Los Angeles for some TOP DANCE CLASSES with the best dancers in the world? You have 4 chances:
1. Tiktok challenge
16. 8.
2. Tiktok challenge
28. 8.
3. Tiktok challenge
11. 9.
4. Tiktok challenge
25. 9.
How do you participate?
✅ Dance the choreography, the first challenge is already waiting for you at @mercatorslovenija TikTok profile,
✅ Publish the video on your TikTok, and
✅ Tag #mtiktokdanceakademija and @mercatorslovenija
and convince the jury! You know you've got what it takes. 😎
If you have difficulty performing the challenge, here is a tutorial ⬇️
This is your once in a lifetime opportunity: your choreography will be seen by judges Žiga Sotlar, the hottest choreographer in the Balkans, superstar Sara Jo and the king of Slovenian TikTok Kuxala. No favorites and no funny stuff, the best dancer wins. ✌️
The jury will pick 10 best dancers from each challenge to meet for a semifinal dance off in real life. The final will decide the winner. 🔥🔥🔥
Read the rules of the competition below. Publishing a video tells us you agree with the conditions, so make sure to read them before we send you to L.A. 🚀
In short: A BADASS jury, 4 weeks, 4 TikTok challenges and 4 chances for Hollywood!
ABOUT THE M TIKTOK DANCE ACADEMY
Jury presentation (Žiga Sotlar, Sara Jo and Kuxala) + answers to all questions related to the competition
2. 9. 2021
JURY ABOUT TIKTOK CHALLENGE #1
Jury reactions and comments to dancers in the first TikTok challenge + announcement of semifinalists
16. 9. 2021
JURY ABOUT TIKTOK CHALLENGE #2
Jury reactions and comments to dancers in the second TikTok challenge + announcement of semifinalists
6. 10. 2021
JURY ABOUT TIKTOK CHALLENGE #3
Jury reactions and comments to dancers in the third TikTok challenge + announcement of semifinalists
15. 10. 2021
JURY ABOUT TIKTOK CHALLENGE #4
Jury reactions and comments to dancers in the fourth TikTok challenge + announcement of semifinalists
23. 10. 2021
SEMIFINAL
40 dancers show the choreography live and fight for placement in the grand final
30. 10. 2021
GRAND FINAL
8 super finalists dance to win at a special location
+ winner announcement
COMPETITION SPONSORS
By recording a video on the social network TikTok and adding #mtiktokdanceakademija to the video description and marking the profile @mercatorslovenija, the user confirmed that they were aware of and accept the Terms and Conditions of MTikTok Dance Akademija, which are published on www.mtiktokakademija.si/files/pogoji-pravila.pdf and that they agree to the processing of their personal data, which is specified in more detail in the Personal Data Protection Policy in the activities of MTikTok Dance Akademija, located at
www.mtiktokakademija.si/files/politika-varovanja-osebnih-podatkov.pdf